Minnts Health Was Founded
On Three Key Principles
At MINNTS Health, patient participation is considered a fundamental principle because your participation highly impacts achieving individual goals and satisfaction with outcomes. Rather than being an inactive patient, through education, you will be empowered, inspired, and motivated to make lasting changes to improve your health once and for all.
Individualized Healthcare
We realize that not all individual needs are the same, and their healthcare plans shouldn't be either. At MINNTS, we perform functional lab testing and tailor solutions for your unique body.
On average, 30% of premature deaths in our country could have been prevented. At MINNTS, we implement lifestyle medicine to primarily prevent or reverse illness and work to support your symptoms while working on identifying and addressing its upstream cause.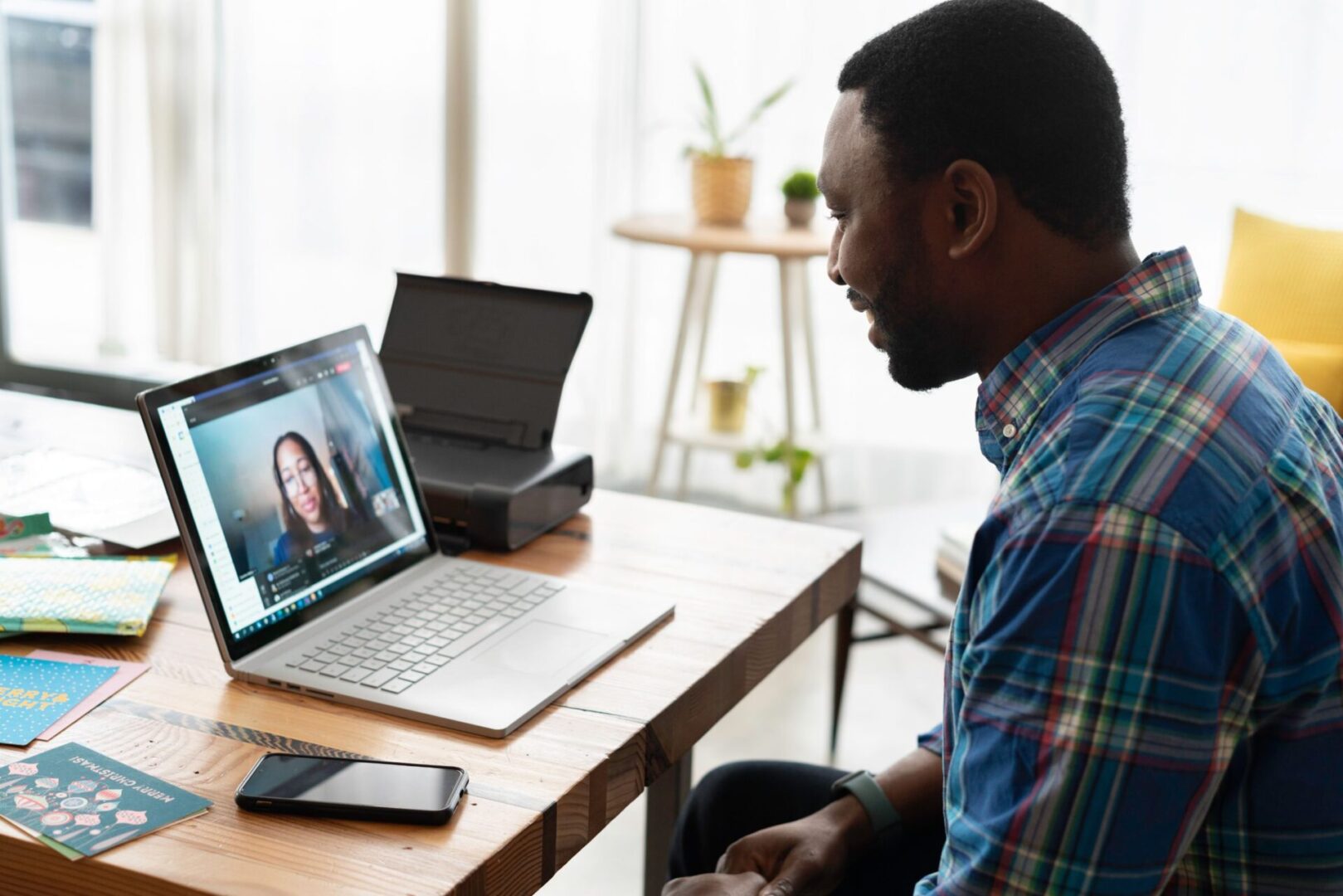 This Model Acts As A Guide For Our Step-By-Step Process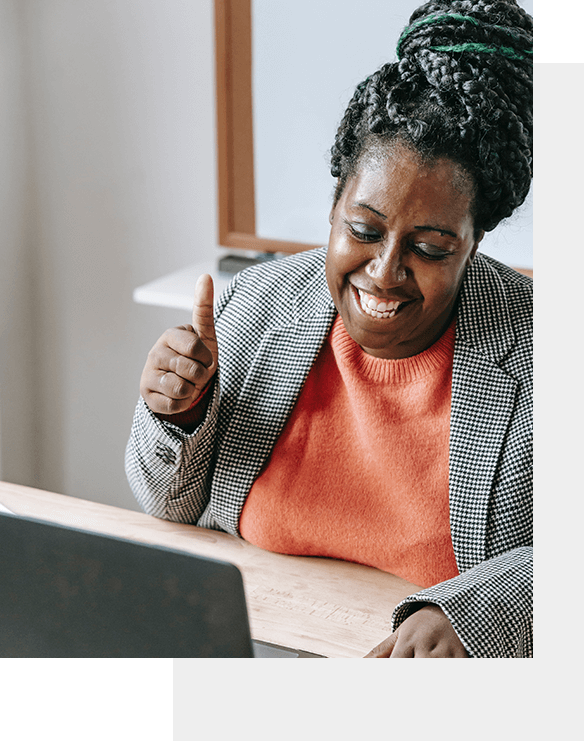 In this phase, we will work like detectives to uncover the root cause of your symptoms. This includes functional lab markers, which are just one puzzle piece and a powerful tool to shift us towards the next phase.
In this phase, we will individualize a plan specific to your needs that you can successfully start. We will focus on minimizing what the body perceives as a threat during this phase, maximizing what the body needs, and prioritizing room for healing.
During this phase, we will continue consistent, seamless communication over time and implement therapeutic solutions, track progress and make changes as needed to get to your desired goals. We continue until optimal wellness is sustained.
You Can Expect
to Receive: